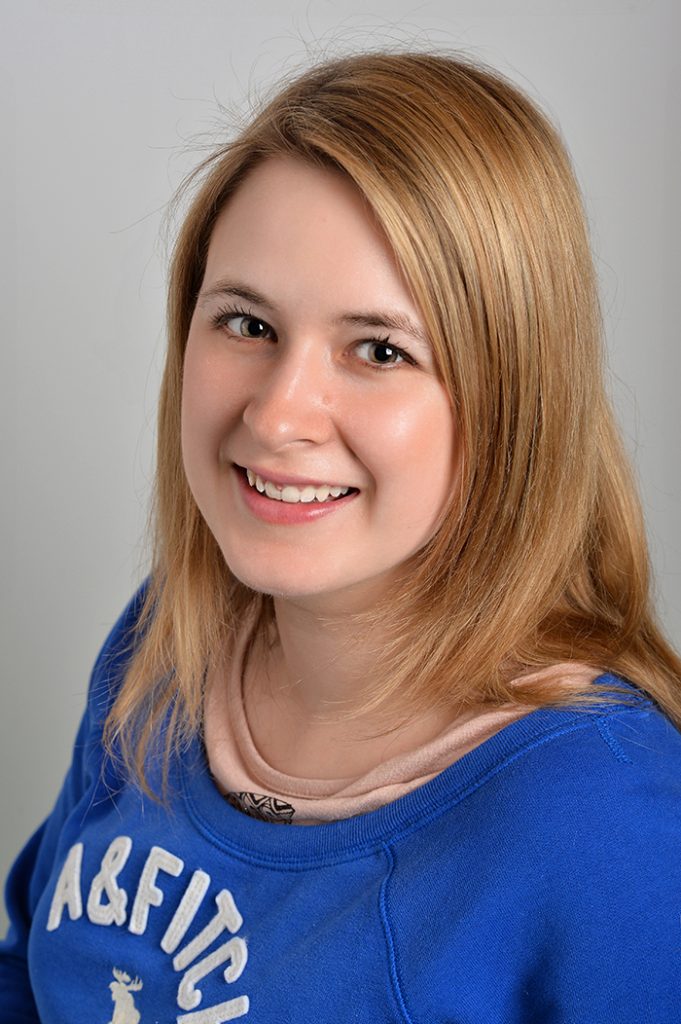 HELLO!
I'm an illustrator based in Nottingham in the UK. Projects I have worked on include magazine illustrations, online game design and illustration cards.

I am interested in new projects within the publishing, editorial and advertising industries. I am also interested in art licencing opportunities.

I teach part-time on the Graphic Design / Graphic Communication and Illustration Degree Courses at Loughborough University. I am a Senior Fellow of the Higher Education Academy.

In my spare time, I enjoy racket sports (well all sports – although not so much the ones which require balance) and cooking for friends and family. I have been thoroughly enjoying cycling recently.

I'm inquisitive and enjoy learning about new things, lapping up culture and I'm a big fan of the books by Advertising Executive Dave Trott, which get readers to consider different points of view through thoughtful storytelling.
---
It is a real joy to create pieces of illustration and artwork. So if you like my work and have a project in mind, please don't hesitate to contact me!
tel: + 44(0) 7947896489
email: Helen.nowell08@gmail.com
---
Testimonials
Helen approaches every brief with gusto, and always seems to have an armoury of contemporary illustration styles and crafted solutions at hand to enhance the subject matter. And like Helen, her characters and concepts are full of life and oozing wit.

With fresh illustration styles mindful of the Art Directors requirements, Helen delivers precise work, a great asset for any design studio working to tight deadlines."

Kev Collins, Samphire Creative
I can safely say that these are the most popular Christmas cards we ever sold by some distance!"

Simon Regdate, Nottingham Tourism & Travel Centre Manager
---
Recognition and Exhibitions
2019 'Wildlife', John Lewis Nottingham
2018 'History and Heritage Timeline' Presentation and Installation, England National Football Centre, Burton
2018 'Nottinghamshire', John Lewis Nottingham
2015 'Iluminate', Broadway Gallery, Nottingham
2015 'ABC Arts Trail', Open Studios Nottingham
2012 Merit Award – Hiiibrand Illustration International Competition
2011 D&AD New Blood, London
2011 'Fresh Milk', Loughborough
2006 Chatsworth House, Derbyshire
---
Commissioning
When commissioning please include details of the visual language (e.g. work that you have seen on my website) that you would like me to use when developing the design work for you.
If you are new to commissioning as well as the description of the job please include:
• What the work will be used for (as well as the intended territory of use)
• If the work is for print, the page size or printer's 'cutter'/design template
• The intended target market and customer base