Information on ordering from…

Ordering Cards and Payment
If you would like to order cards please contact: helen.nowell08@gmail.com
To place an order I will need the following details from you: your name, your email address, your telephone number, your postal address, the name of each card you would like to purchase and the quantity of each.
Payment will be required before items are despatched.
Payment
All payments are processed by PayPal or BACs; please contact:
helen.nowell08@gmail.com
PayPal is safe and easy to use. Helen Nowell Illustration does not store any of your credit card details on the site. You don't have to be a member of PayPal to use it.
---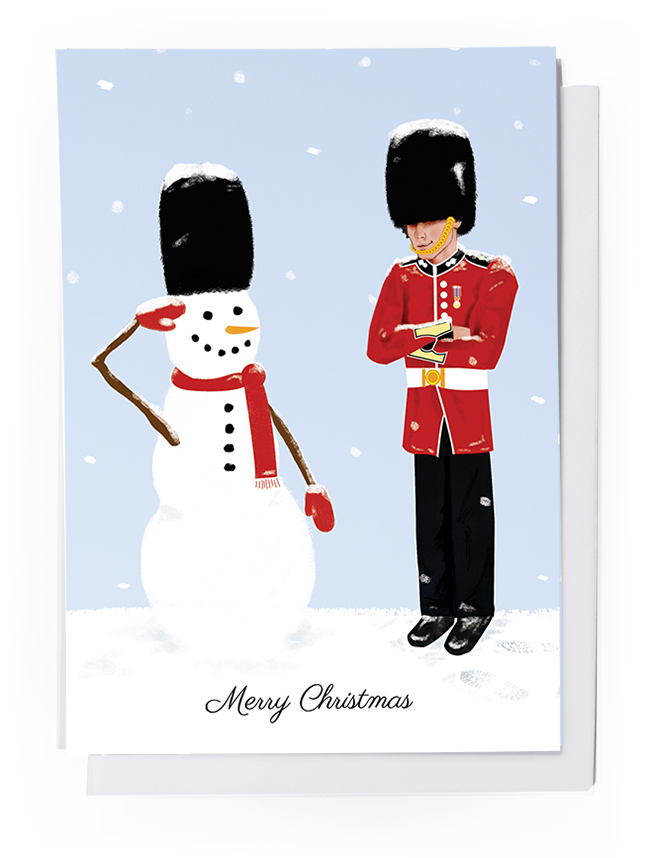 Delivery Costs
There is free delivery for UK customers. However, please note this does not include UK retailers wishing to purchase cards for resale. Free delivery only applies to individual persons wishing to buy cards.
Ordering items
I aim to dispatch UK orders within 1 – 3 working days should the items be in stock.
Please note: Description of Goods
Visual representations and descriptions on the web page are as accurate as possible.
Trade and Wholesale
If you are a retailer wishing to purchase cards for your store please see the wholesale price lists on the previous page. In your email to helen.nowell08@gmail.com please could you tell me a little about your store. If you have any photos or a web address please include them in your email.
---
Copyright
Upon entering www.helennowell.com you acknowledge and agree that all images are protected by copyright to Helen Nowell Illustration.
Commissions
If you are interested in commissioning any greetings cards or illustration work from Helen Nowell Illustration please contact: helen.nowell08@gmail.com.
I would be delighted to hear from you!
I hope that you have enjoyed looking through all the work featured on this website.
---